Family business Wecon: our drive
Progress with responsibility. Family businesses employ more than half of the workforce. In order to live up to the responsibility towards employees and customers in the long term, Wecon's drives are not quick profit. We focus on long-term strategies, bonds and ideals. Reliability, flexibility and commercial flair fuel us.
This does not only meet with approval from down-to-earth Westphalians. We have been growing steadily for over 30 years – but carefully. Highly qualified employees support us nationally and internationally. Their tireless commitment sustainably moves the company forward in mastering ever new challenges. For that we say thank you.
Management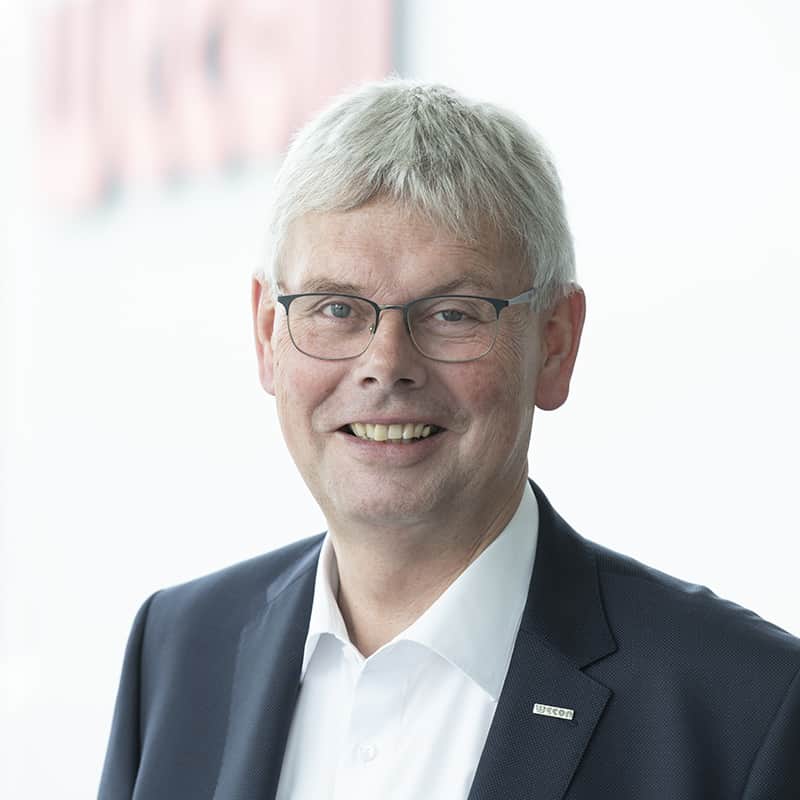 Founder, Management
Franz-Josef Hemker
An der Hansalinie 10
59387 Ascheberg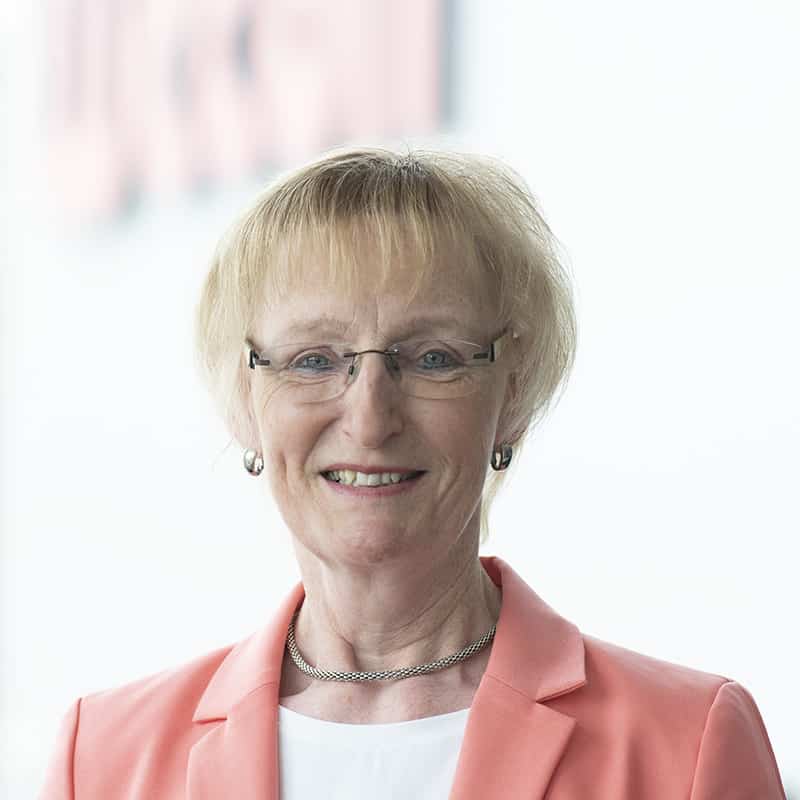 Finance
Christa Hemker
An der Hansalinie 10
59387 Ascheberg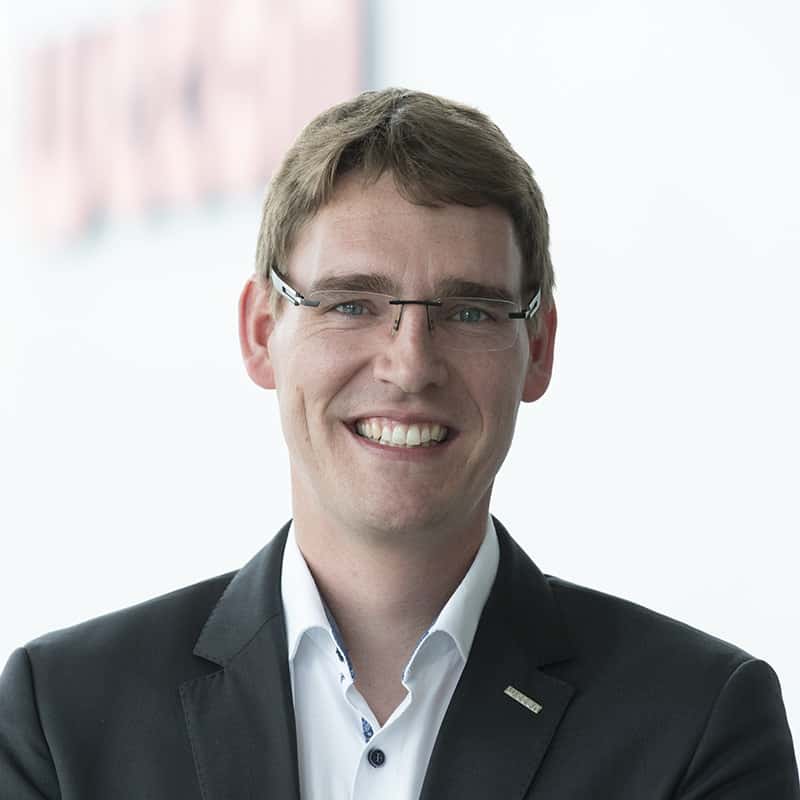 Technical management
Hendrik Hemker
An der Hansalinie 10
59387 Ascheberg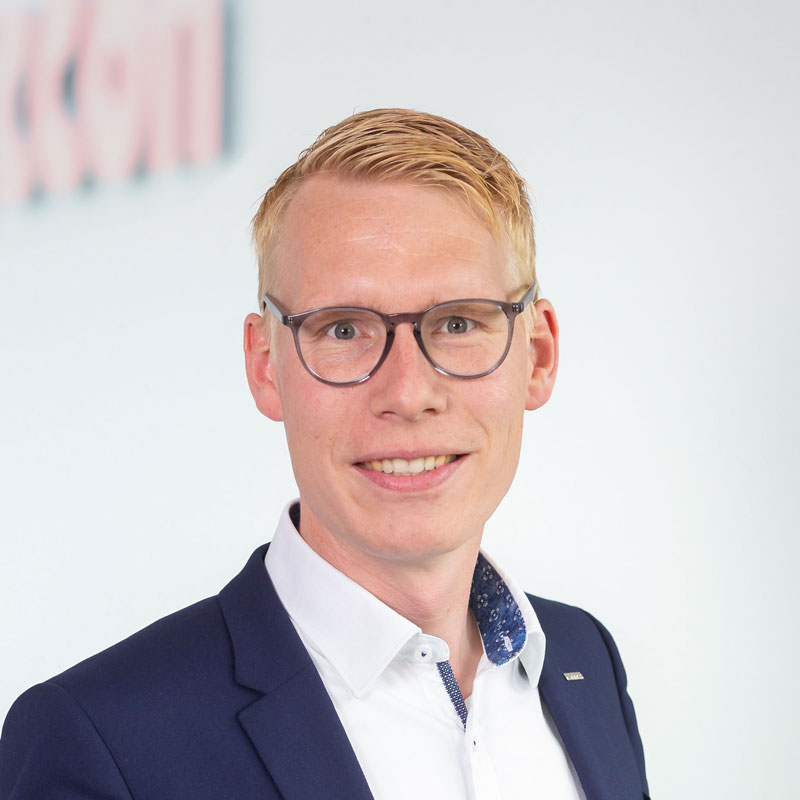 Commercial management
Daniel Hemker
An der Hansalinie 10
59387 Ascheberg
Brand, Locations, Products