Wecon, the international partner for truck manufacturers
Boundless trust is the most important currency in our industry. As a recognised partner of truck manufacturers around the world, Wecon meets international standards. Factors such as reliability and value retention of trailers and bodies are decisive for us.
On new paths, our German origins give grounding. Hand in hand with international partners and customers, we solve complex tasks across all borders. With neighbours, in Europe – all the way to the Middle East. Do you have specific questions? Please contact our country managers directly.
Locations
Germany » Ascheberg
Wecon GmbH
An der Hansalinie 10
D-59387 Ascheberg
Tel. +49 (0)2593 921-0
info[@]wecon.de
Assembly of trailers, trucks and short swap bodies
Germany » Altenberge
Sheet metal working (lasering, edging, welding), case assembly, assembly 45ft swap bodies
Agencies
Products
Swap body platform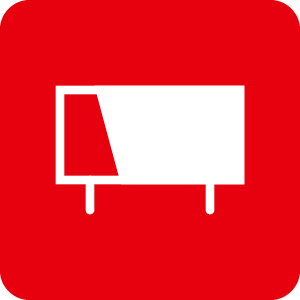 Duke
Swap platform 7.45 m
Grand Duke
Volume swap platform 7.82 m
Imperator
Swap platform 30/40/45 ft
Swap body suitcase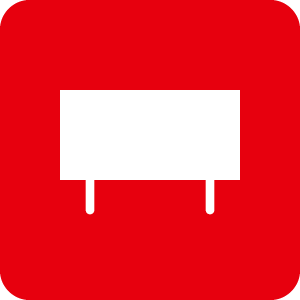 Swap body trailer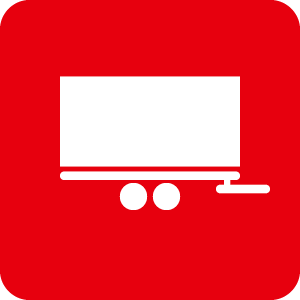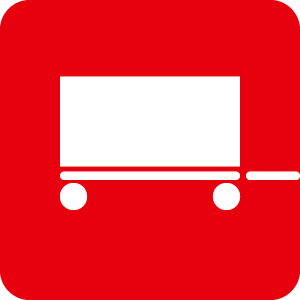 Senator
Central axle swap trailer
Caesar
Turntable swap trailer
Swap system, BDF equipment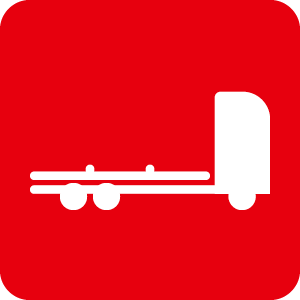 Consul
Change equipment
Baron
Volume change equipment
Swap chassis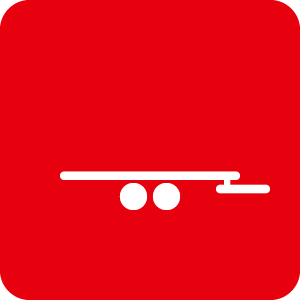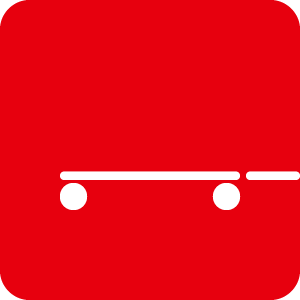 Senator
Central axle swap trailer
Caesar
Turntable swap trailer
Swap frame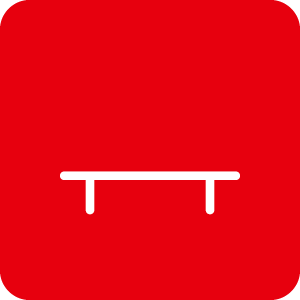 Lord
Base frames for the transport of house elements made of wood or concrete
Fixed body truck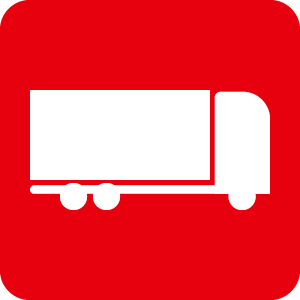 Count
Truck
King
Volume truck
King Box
Suitcase truck
Fixed body trailer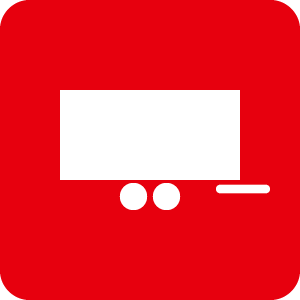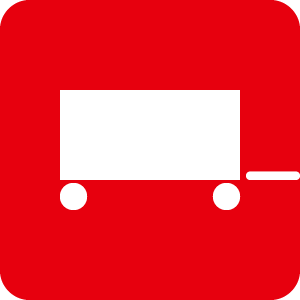 Prince
Volume central axle trailer
Prince Box
Box central axle trailer
Viscount
Turntable trailer
Fixed body semitrailer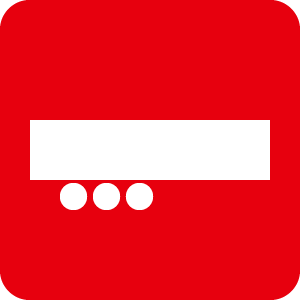 Big Prince
Large semitrailer trailer