WECON GmbH – Applications to the Westphalian family business with innovation know-how
Driving forward. As one of the leading manufacturers of swap bodies, our Westphalian family-owned company plays a key role in shaping combined transport. Wecon develops innovative solutions for road and rail. Something this demanding can only be achieved with well-rehearsed teams.
Thanks to the dedicated support of our top-trained professionals in Ascheberg and Altenberge. Through cohesion and innovation know-how, wecon moves the freight transport. Join in. Take a look at the job offers or apply to Hendrik Hemker on your own initiative. We are pleased.
Contact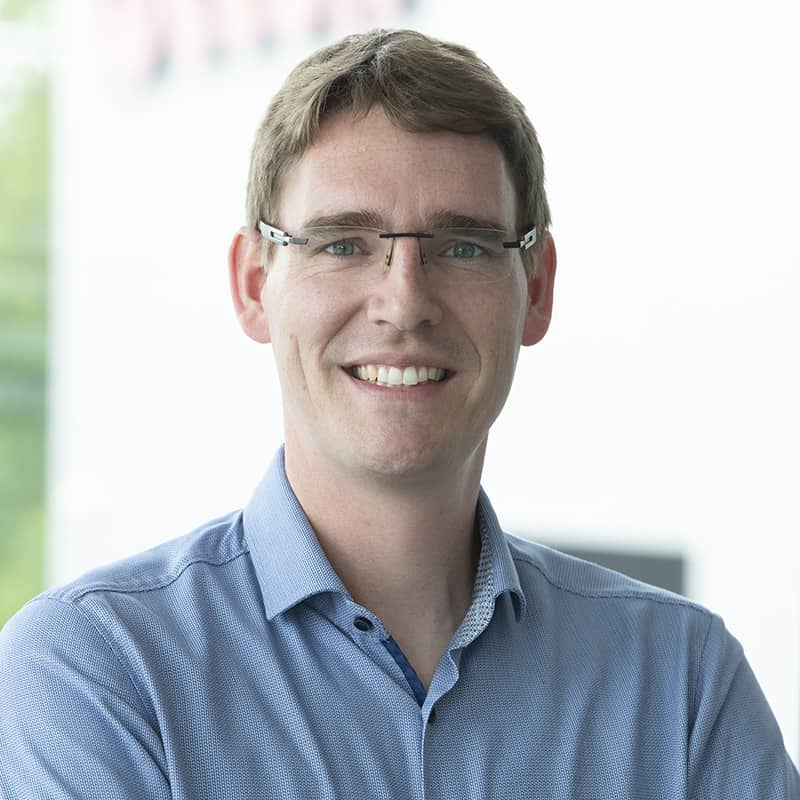 Hendrik Hemker
Kümperhoek 1
48341 Altenberge
Tel. (02593) 921-33